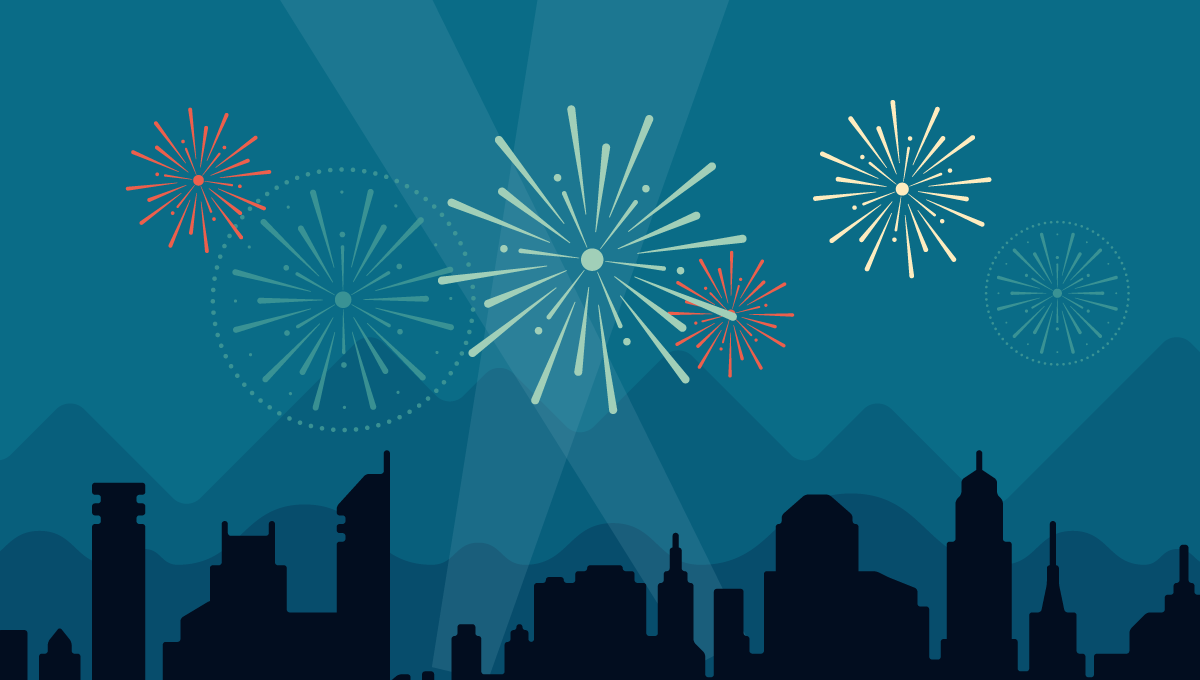 Hi Readers,
Every year near the end of the year WordPress issues blog holders a report of various activity from the whole year prior. Mine came yesterday and I thought to share some of it with you. I could repost a link here that would show you the whole report, but I'll just share parts of it instead…
The concert hall at the Sydney Opera House holds 2,700 people. This blog was viewed about 14,000 times in 2015. If it were a concert at Sydney Opera House, it would take about 5 sold-out performances for that many people to see it.
This blog averaged about two posts per week and the most popular post was one titled, "Samadhi Samadhi."
This blogs busiest week days were either Monday or Wednesday.
This blog's top 5 posts were as follows: "Sahaj Marg: The Breakdown" (from August 2012), "Samadhi Samadhi" (from December 2014), "Hanuman Bahuk" (from December 2012), "Heartfulness" (from May 2015), and "Ganesha Loka" (from August 2013). This is at least the second year in a row that many of my most popular posts were from at least a year before – WordPress says my writing has "staying power."
Readers found me most consistently through Facebook, the wester-hindu.org website, WordPress Reader, and a Shia Sufi blog.
People from 109 countries read Sthapati Samanvayam in 2015. The most readers came from India (just under 6,000), then the USA (just under 5,000) and the third largest readership came from France (just under 400). Australia, Canada, and Germany were the 4th, 5th, and 6th places, respectively.
There you have it – Sthapati Samanvayam's 2015 in a snapshot. Thanks for being a part of it!
Aum Shri Mahaganeshaya Namaha | Aum Shanti